I already wrote a birthday message to you in another section....
But...ok...I will follow in line with my colleagues and post another here : )
Happy Birthday Dearest!!
May all the days of your life be happy and fulfilling. So now I need to post a video or picture? Well OK then : )
This is a picture I took in some woods a few weeks ago. A beautiful place and a beautiful moment. I give this picture to you : )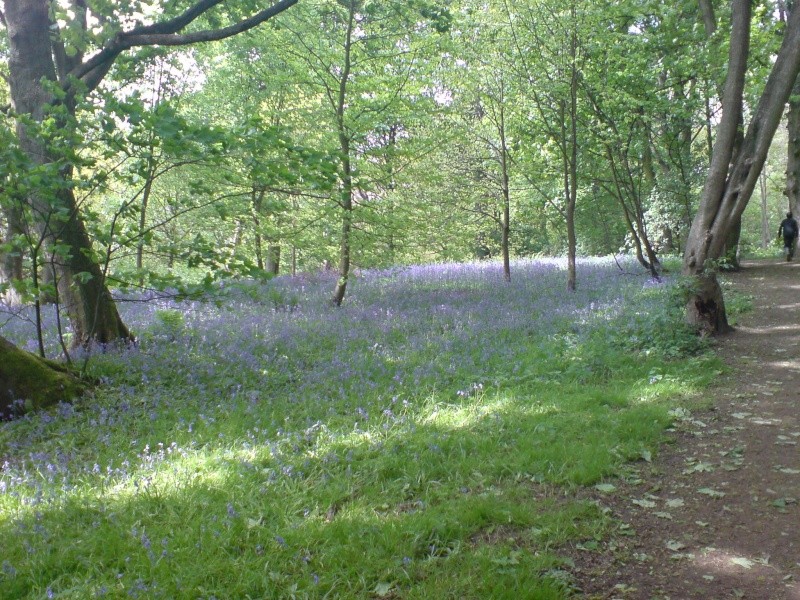 By the way - just in case you don't get it. This picture is of Bluebells. A flower that only blossoms for a short period in the year. It chooses just the right conditions, flourishes in a burst of beauty and disappears as abruptly as it came with the promise of next year. Is there a better metaphor for what the human condition could and should be?